Feeding world with experience & career
We deliver HR outsourcing services through an integrated technology
Only very few players are there in Organization Development domain and we are one of them.
With the combined consulting & HR domain experience of 8 years, conducted many Employee Satisfaction Surveys & HR Audits varied from Family centric organization to Multinational companies.
We Hand hold the clients and empower the clients in achieving the desired results.
Our products are designed employee centric and to make visible development in performance of both individual and organization as a whole.
Successfully carried out salary benchmark survey, Peer Rating & various Learning Interventions.
We always adhere to the committed timeline for delivery.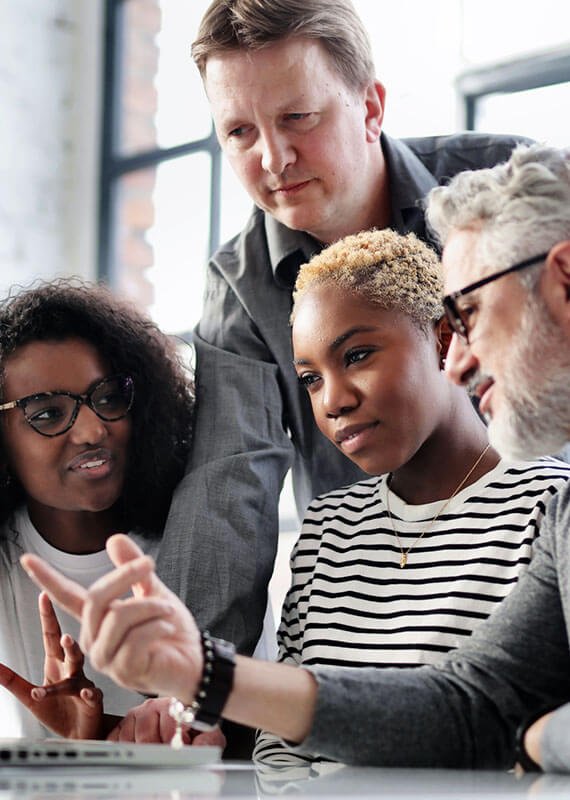 Manufacturing / Operations
Constructions/Real Estate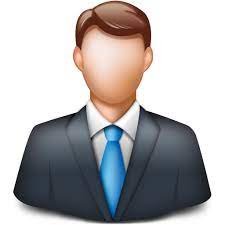 B.COM, CMA,FCA(Chartered accountant)
He is a Certified Chartered Accountant and Also Cost Accountant. He has Managing a CA firm for the past 9 years and also Financial Market for business development successfully. He consulted for corporate customers on minimising the price risk using hedging strategies. He also the holding multiple tax firm. Viswanathan & co – (Proprietor), Paytax enterprises-(Managing Partner),J&K Associates-(Managing partner)
M.Tech in Communication Systems Engineering
He has two decades of experience in IT environment, handled different assignments in facilities management, General administration including procurement and vendor Management , event management and back office operations with proficiency . Efficient professional with experience and a proven knowledge of advanced technology, server architecture, and network security also International Corporate trainer and Business analyst.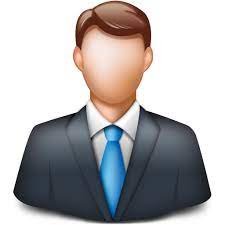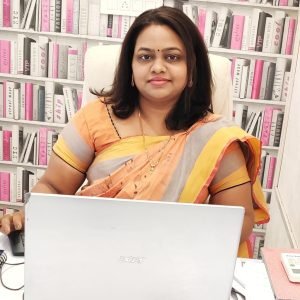 The International Anti Corruption & Human Rights Council (IACHRC) is an NGO dedicated to implementing to the universal declaration of human rights at international level
(Managing Director-Paytax Enterprises)
She have more than a decade of experience in Human Resource Development managing Financial Auditing and Taxation. After gaining experience from a multi reputed company she has commenced the company Paytax enterprises with a highly professional certified chartered/cost accountant team in 2018.